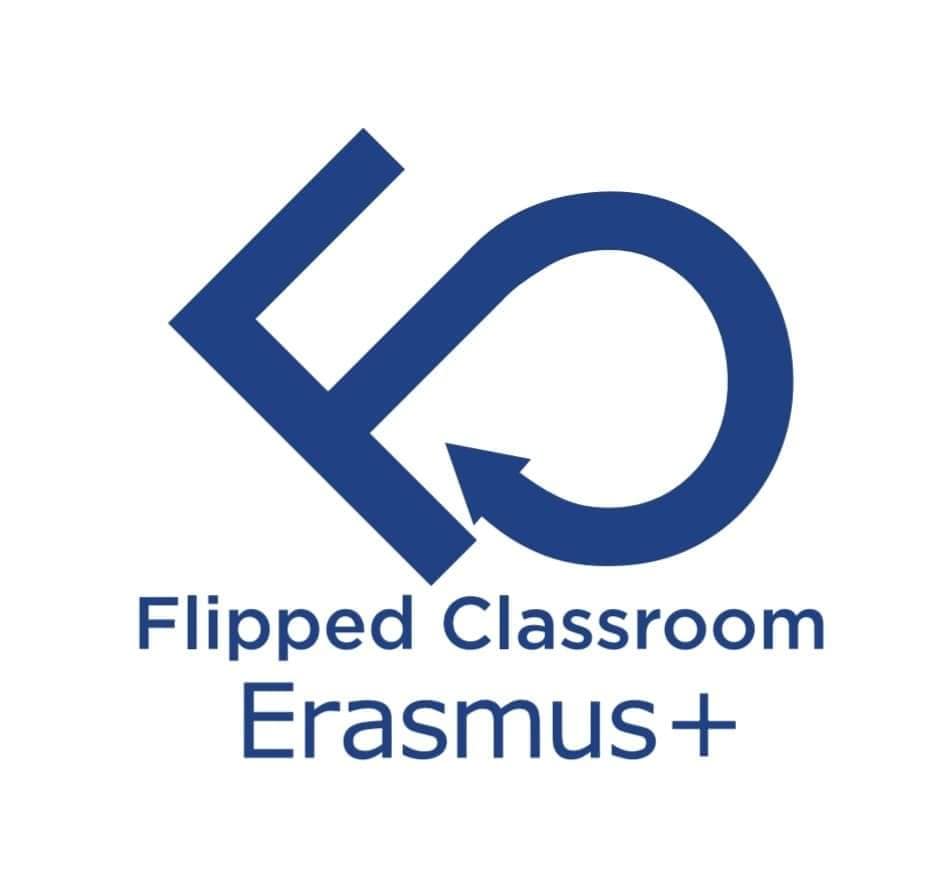 During the pandemic, we realised that digital literacy and readiness are a necessity and the basis for effective teaching/learning, regardless of the conditions. 21st century teachers need to keep up with the times and transform their key competences to meet the needs of their students. Digital literacy is also an objective of the European strategy for 2021-2027. We realised that everyone needs to improve and change teaching/learning practices, the implementation of digital literacy and readiness competences, innovative approaches as the flipped classroom model and Web2.0 technologies. Consequently, with this project we want to change our curricula, gain support through collaboration at EU level and enhance key competences through technology, the flipped classroom model and Web2.0 technologies. The target group of the project are educators (secondary school teachers, students, university staff, trainers). At an international level, participants will have the opportunity to share their experiences and knowledge. This will enrich the knowledge and skills of each partner, and new horizons will be opened for aspects of their education systems. Students will be strongly motivated to learn and shape their future professions. The target group will be based on tolerance for different cultures and languages. There will be intercultural integration between the partners.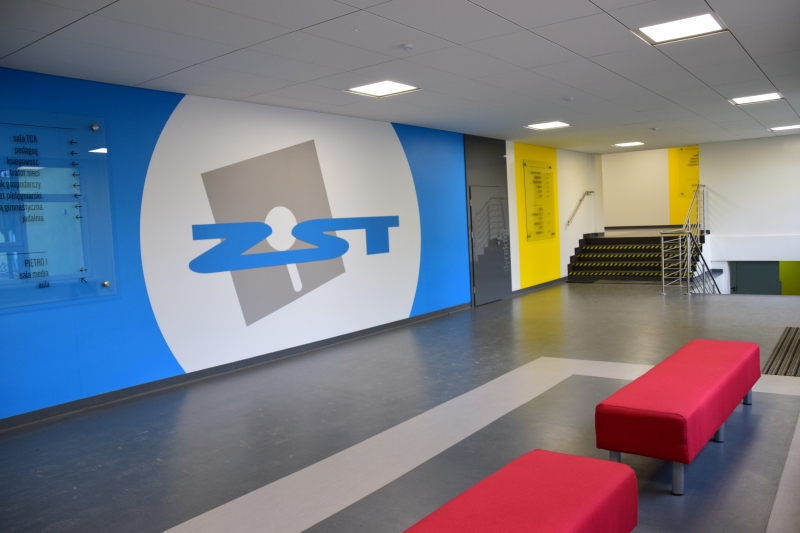 Zespół Szkół Technicznych w Ostrowie Wielkopolskim
ul. Poznańska 43 63-400 Ostrów Wielkopolski

Poland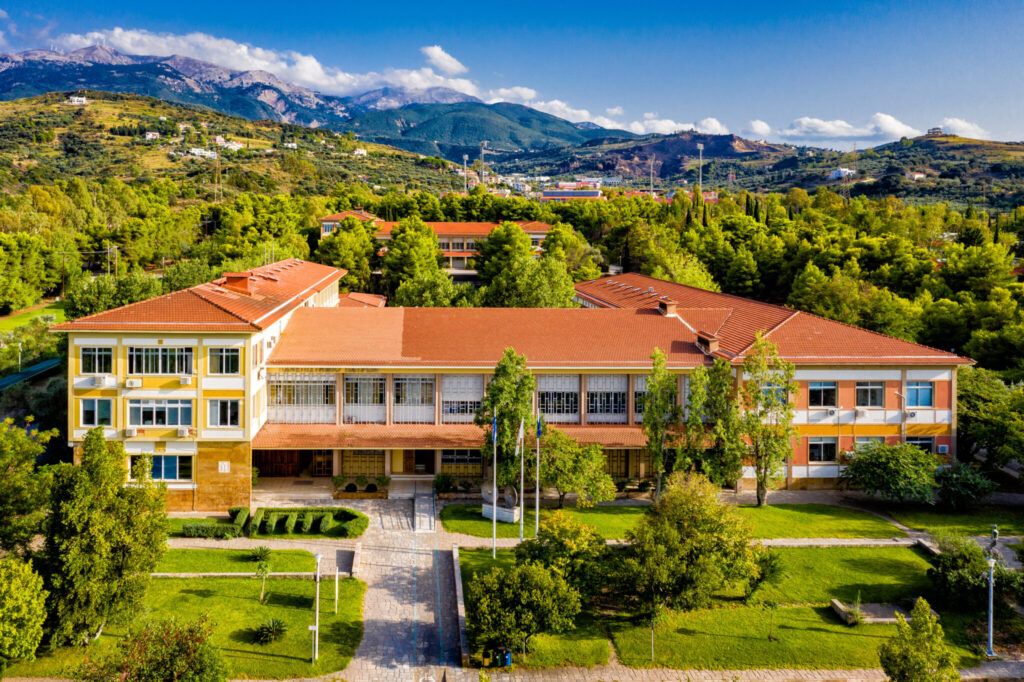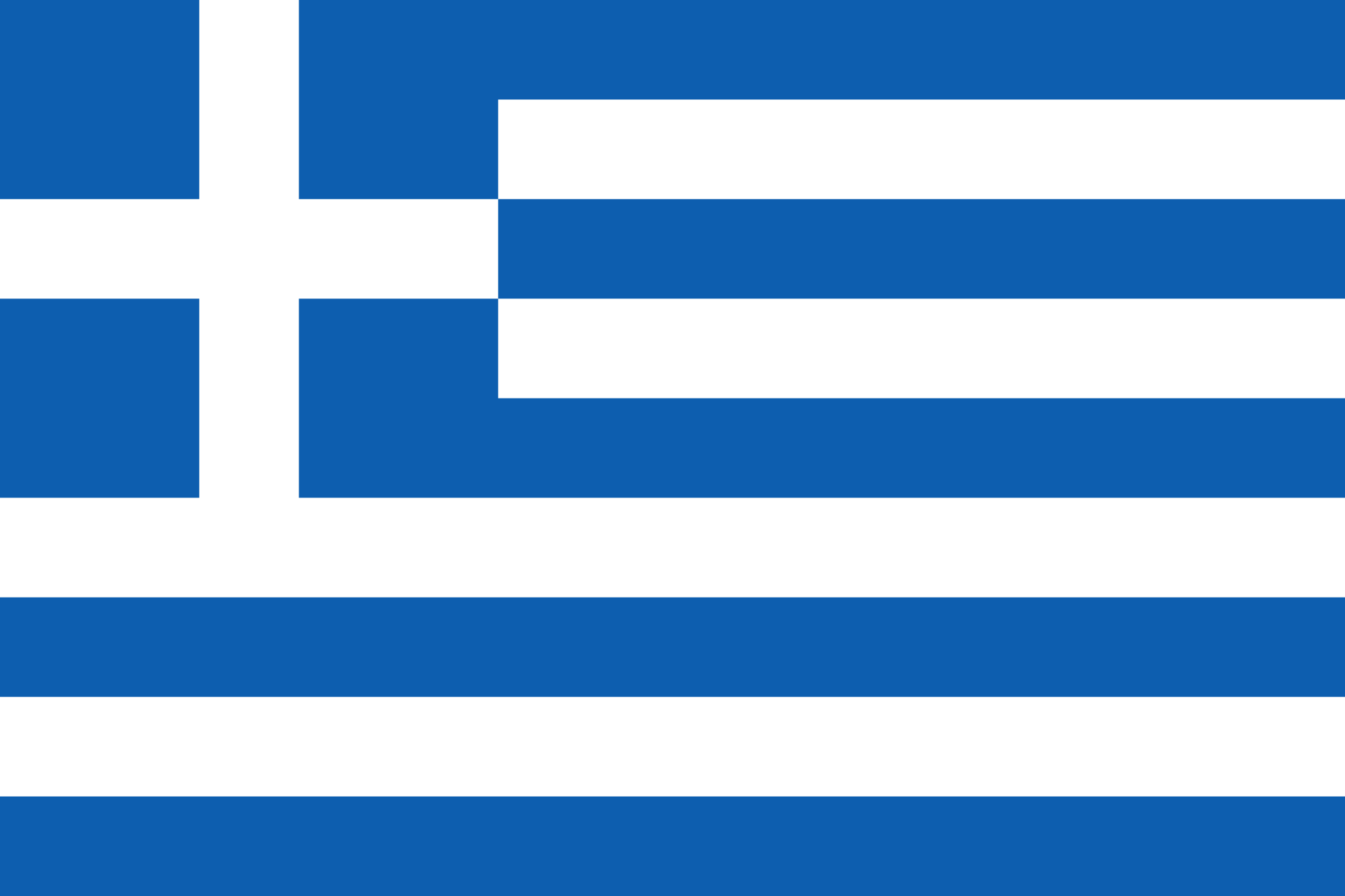 Greece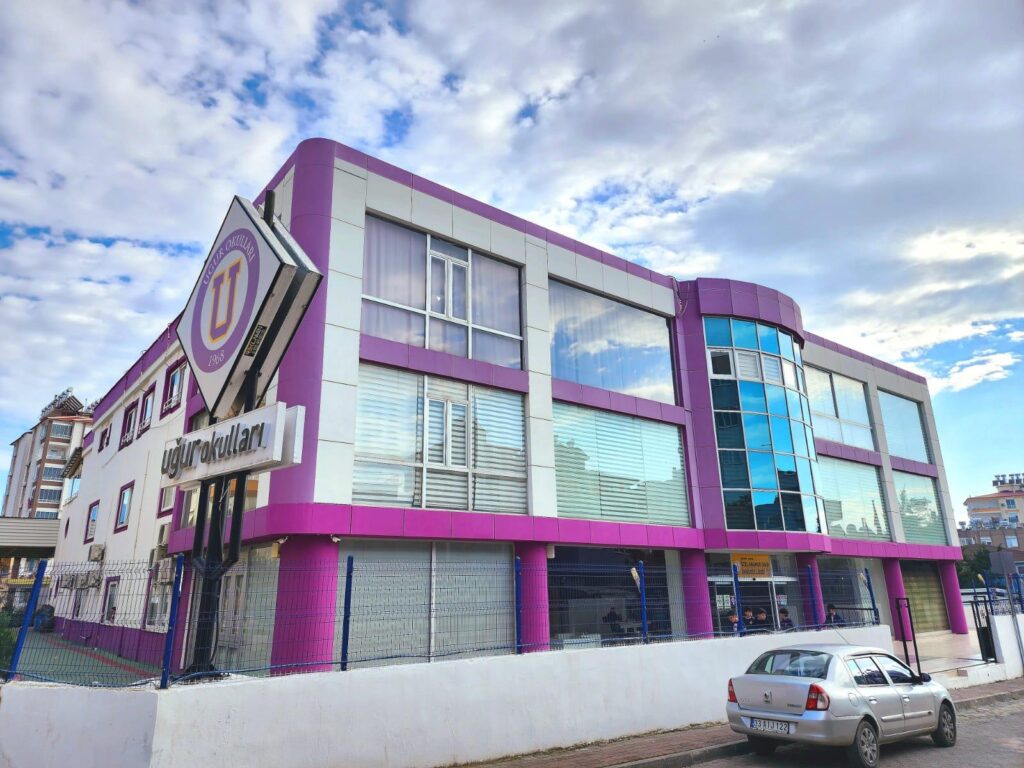 Özel Anamur Uğur Anadolu Lisesi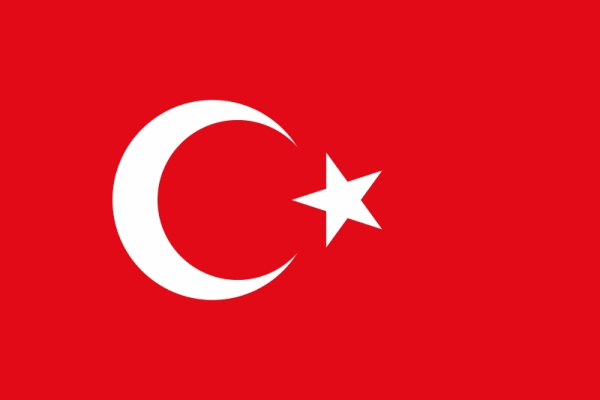 Turkey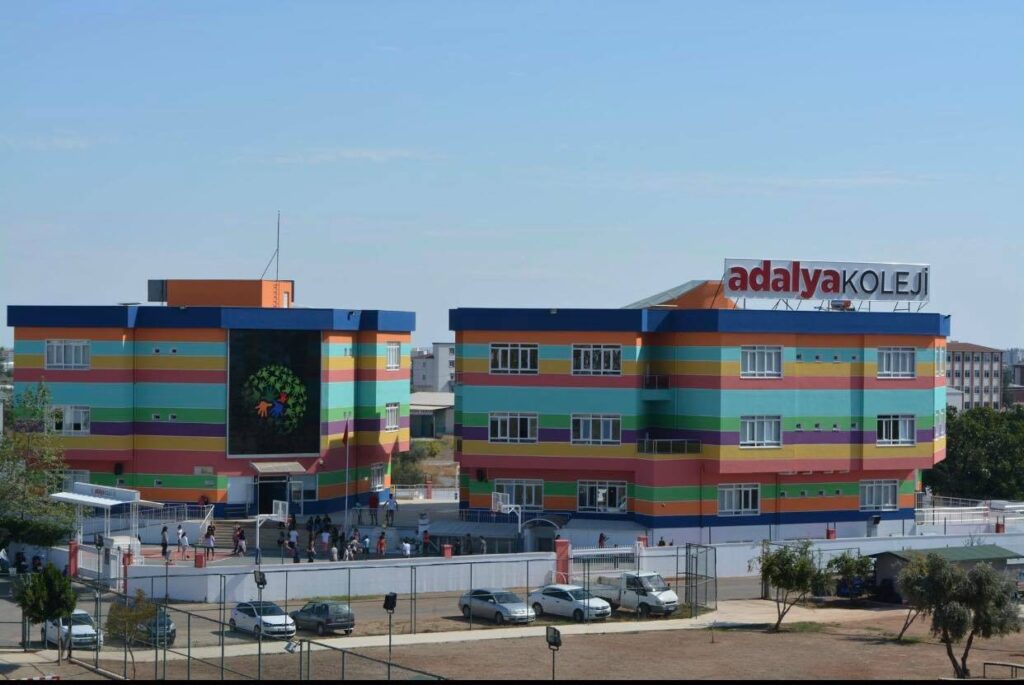 Ozel Muratpasa Adalya Anadolu Lisesi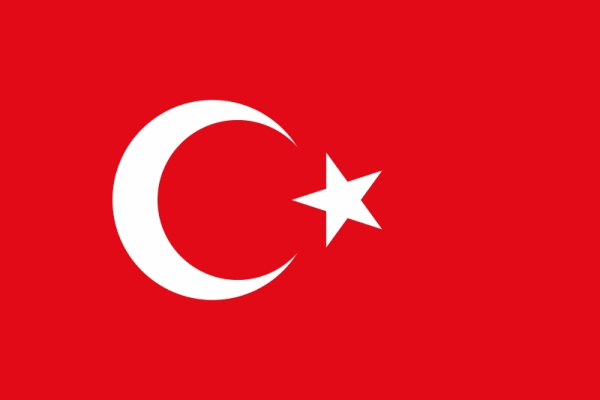 Turkey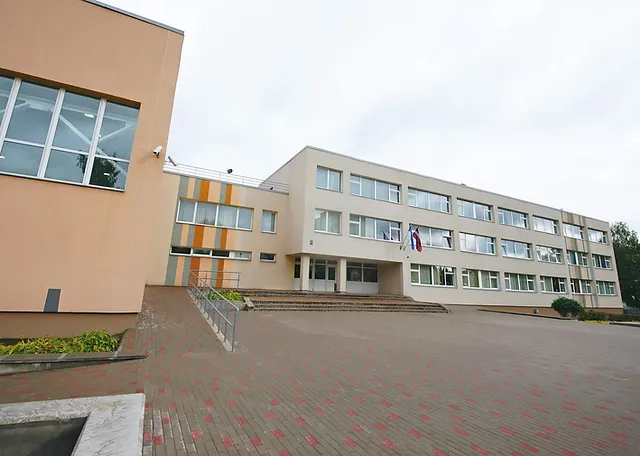 Latvia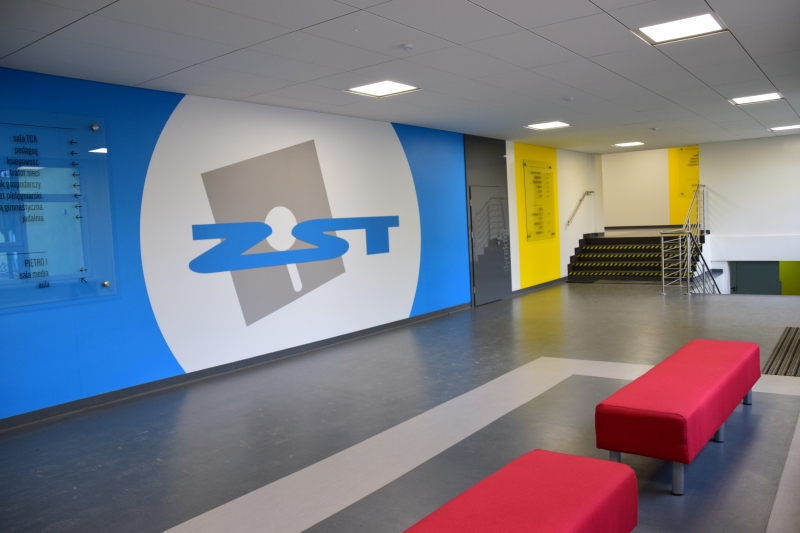 Euro-Med Youth Federation (EMYF) e. V.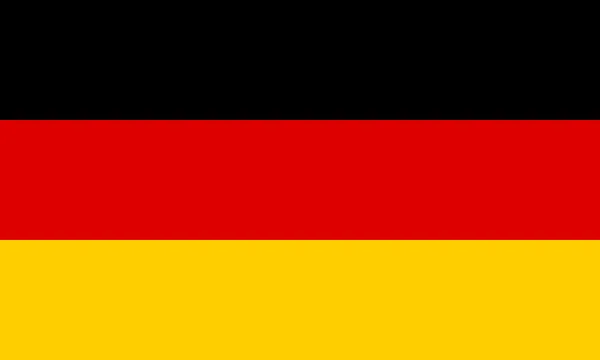 Germany